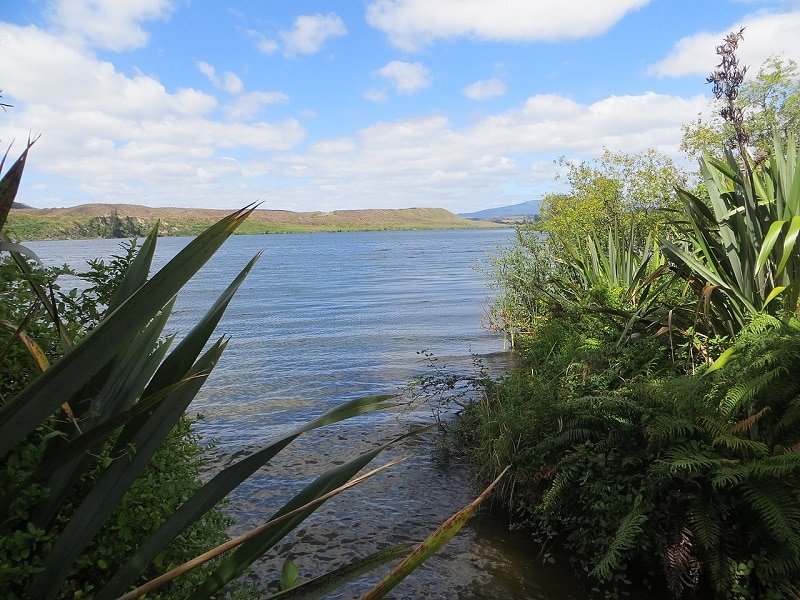 Close to Tokoroa are several lakes, perfect for boats, fishing, swimming and water sports.
Lake Maratai – Pete's Kayak Hire is available at the Lake most days until about Easter weekend. You can ring Pete anytime on 0274 737 496.
Lake Karapiro – a man-made lake on the Waikato River and is renowned as a world-class rowing venue. A number of water sports events are held at the lake including yachting, powerboating, canoeing and water skiing.